Currently –
I'm an Art Director at
the New York Times.
I'm in charge of all things visual for
our platform on Snapchat Discover.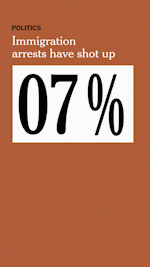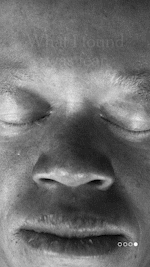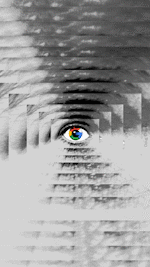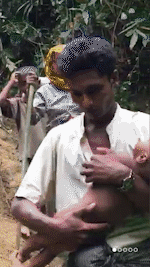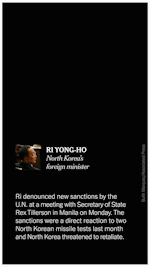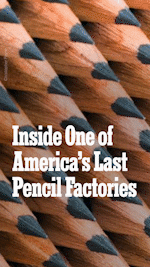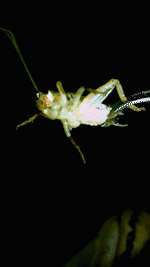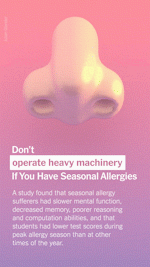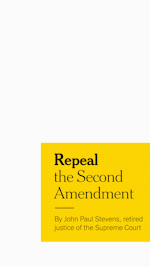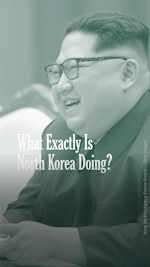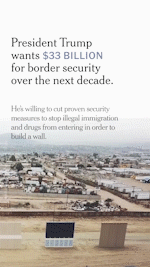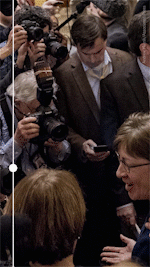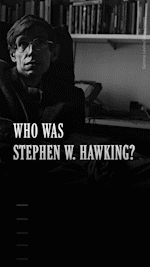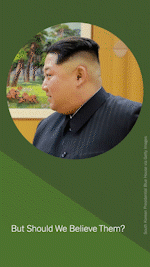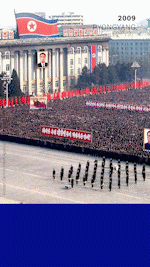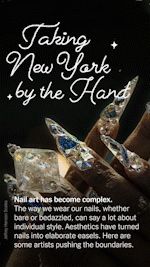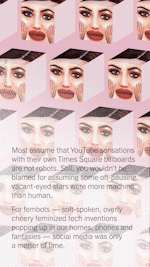 ––

Our small team curates and produces NYTimes a special edition for viewers 18-24, a reader demographic the Times previously did not have. I've helped grow our subscriber base to over a million followers. I've developed a visual language that captures the traditional Times style and blends it with contemporary and fun new voice.


---
My responsibilities include producing content, working with designers and illustrators, conceptualizing story ideas, collaborating with writers and different desks in the newsroom.
We even won a prestigious award from the
Society of News Design
. First place in mobile storytelling!
Creating
Content
I've also lead an initiatives to create custom content. Here's a piece I produced, directed and hosted for The March For Our Lives. (in 48 hrs!)